Welcome to SANWARIYA GENERAL STORE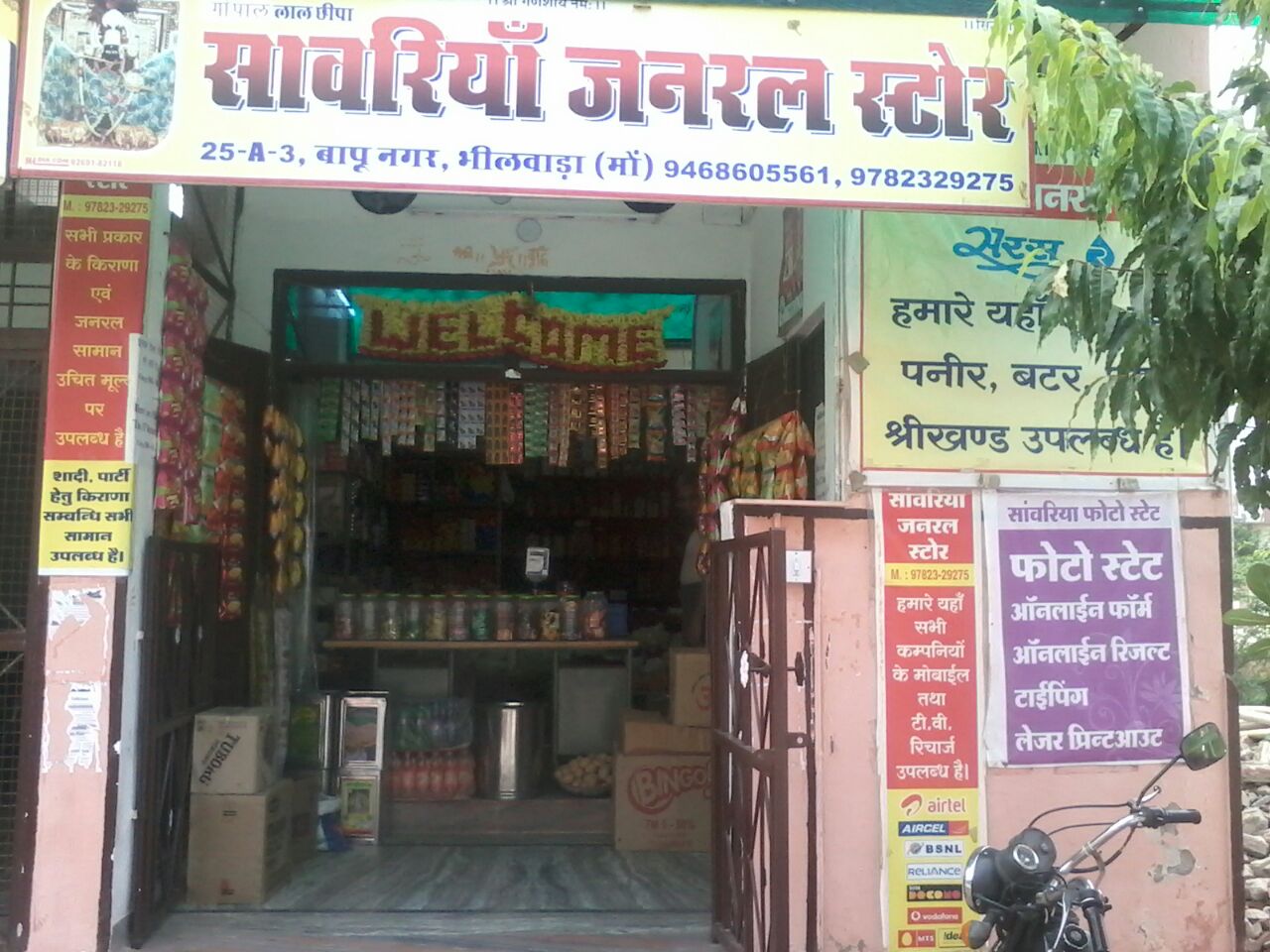 This General Store is very popular in local area for good Nature and Digital working.You can call to GOPAL CHHIPA for your any type enquiry about General Store.
You can Directly meet to GOPAL CHHIPA in BAPUNAGAR for complete your requirements and also you can ask Any type enquiry to GOPAL CHHIPA about General Store.
About SANWARIYA GENERAL STORE
GENRAL STORE, E-MITRA CENTER,
Photos :
Videos :
You can check this map for more information..